Supply New England Opens Second Kohler Signature Store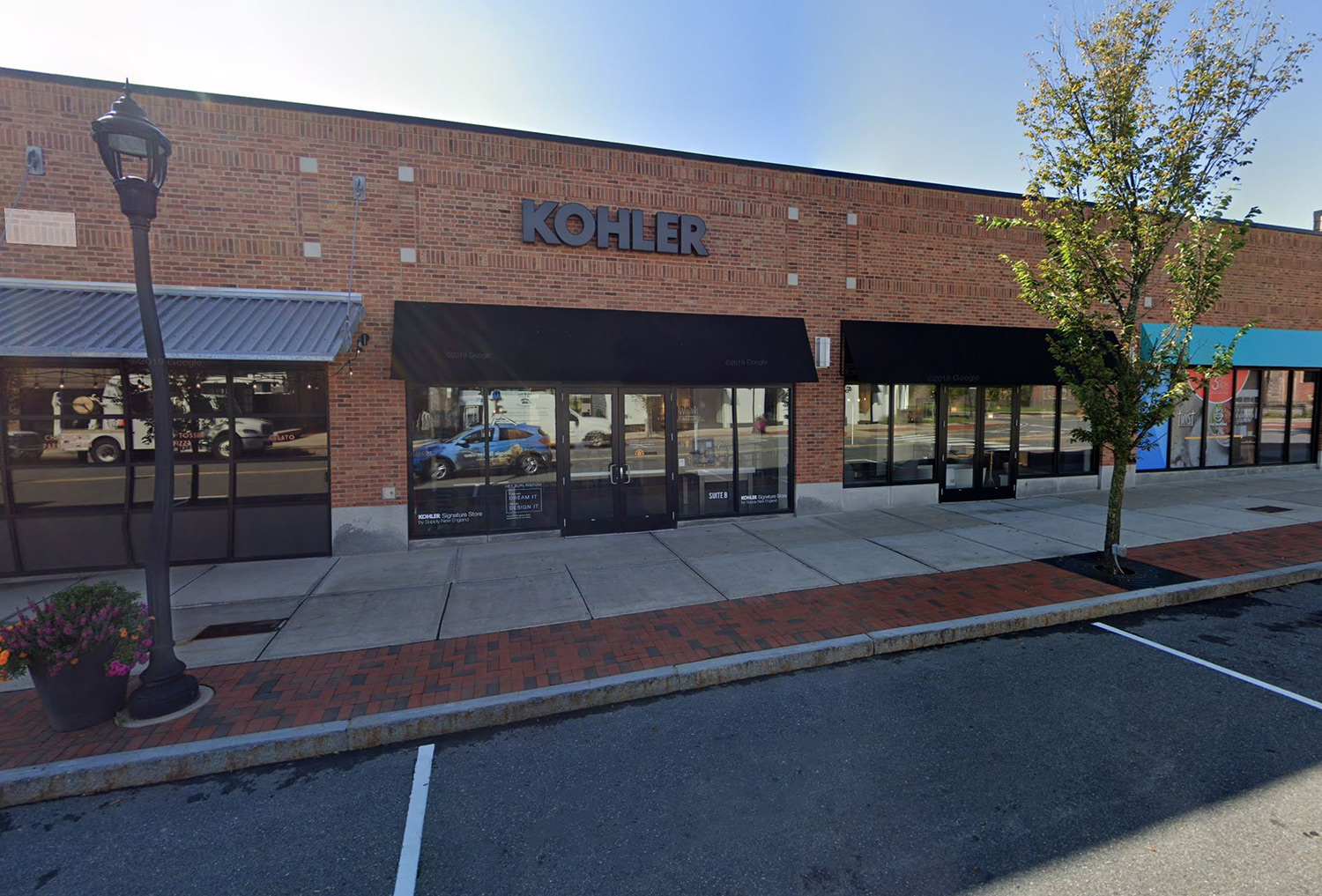 Supply New England has opened its 2nd Kohler Signature Store on the East Coast in Burlington, MA. The Kohler Signature Store by Supply New England is a mecca for inspiration, featuring displays of bath and kitchen faucets and sinks, showerheads, tubs, toilets, tile, and other premium kitchen and bath products alongside a series of vignettes highlighting products in an eclectic range of real-life settings. The newest showroom is a modern, state-of-the-art facility with 4 kitchen vignettes, 8 full bath suites and 16 bath ensembles.
With design experts on staff, the Kohler Signature Store serves as a fantastic resource to homeowners as well. "Walking into the Kohler Signature Store, you can't help but feel inspired," says Sabrina DaLomba, Director of Showrooms for Supply New England. "With the success of Supply New England's Signature Store in Natick, the opportunity to further expand the Kohler footprint in the greater Boston area is incredibly exciting. This new store will allow Boston area trade professionals and consumers to immerse themselves in Kohler products and envision what can be created in their own homes."
The Kohler Signature Store is located at 19 3rd Avenue, Burlington, MA, a world-class retail walking street anchored by Wegmans supermarket and surrounded by independent high-end eateries, an urban park, retail stores and a boutique hotel. Located across the street from the Burlington Mall, 3rd Avenue will be the area's premier place to shop, dine and explore.